The most important factor to the growth of your podcast is shareability.
Shareability encapsulates everything from the quality of your content to its accessibility to the enthusiasm of your listeners to recommend it. When listeners connect with your show, they're more likely to engage, share, and return - but it's your job to keep your show top of mind and top of page.
As we know, podcasting is first and foremost an audio-focused industry; however, successful podcasts branch into video, social media, branding, merch, and more to expand their audience, listenership, and base loyalty.
Video in particular opens many doors to new platforms, new shareable links, and therefore, new audiences that can expand from network to network. Here, we outline what types of videos may suit your podcast, where to share them, and the tools LaunchpadOne recommends to get started and get going.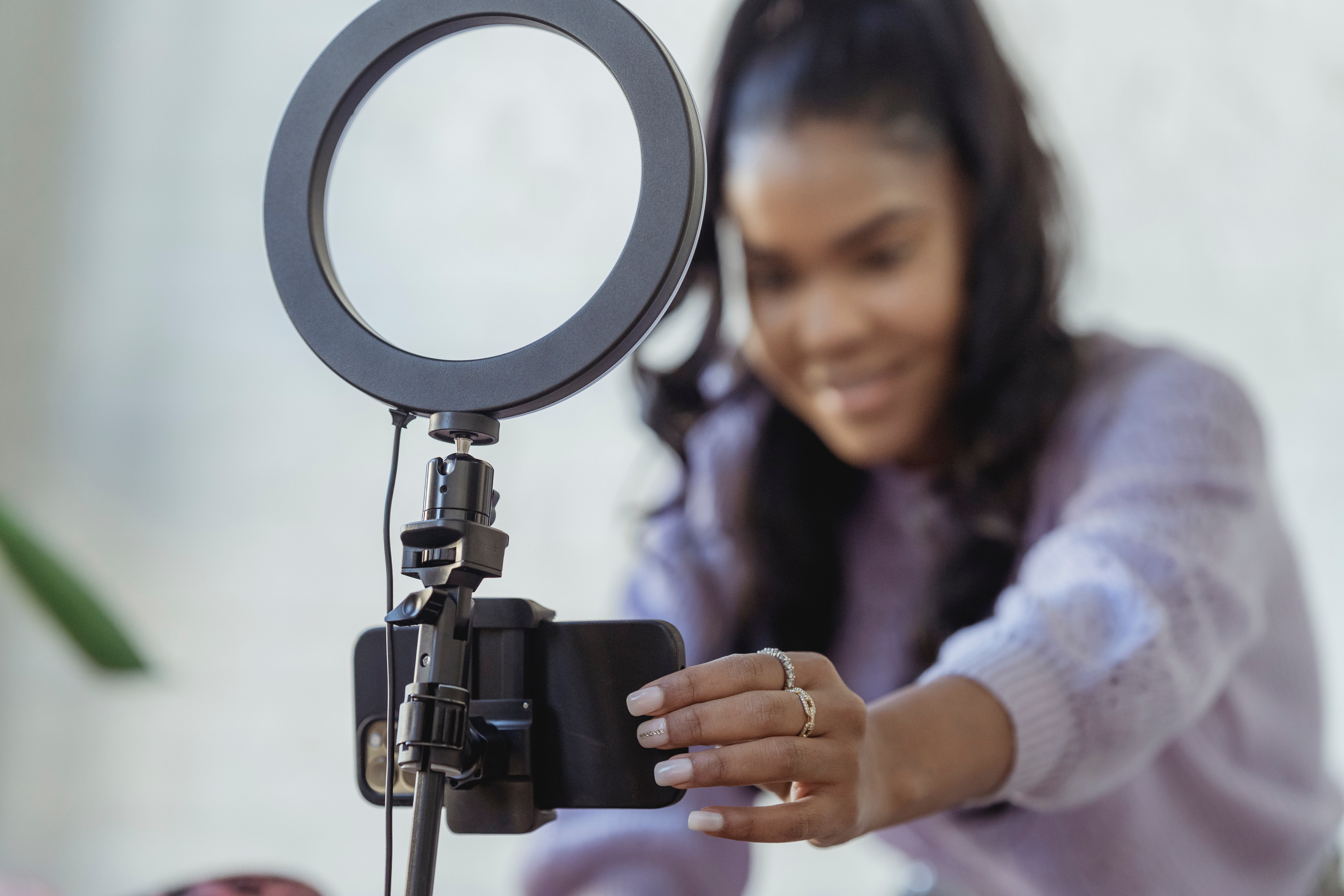 WHAT TO SHARE
Depending on the
Read More