Welcome to Launchpad!
The only place to launch your podcast completely FREE!
What is Launchpad?
Launchpad is the #1 new place to launch and host your podcast content. It's FREE, easy to use, and provides podcasters the most overall control and flexibility versus the platforms of any competitor. It's also a great discovery tool for podcast lovers, with content on every topic. But if it's not here - start one! We're here to help.
Who is Launchpad for?
Podcasters
Podcasters can use Launchpad to host their podcast, publish episodes and distribute the show across listening platforms. Are you ready to take the leap? Click for all the benefits of choosing Launchpad.
Podcast Listeners
If you love podcasts, you've come to the right place. Launchpad features a quality search tool and wide variety of genres to entertain everyone. Search hosts, shows, topics and more here.
Why is Launchpad free?
First, it's an awesome way for PodcastOne to find the next wave of great podcast talent - which could be YOU!

In order to keep this service completely free to you, we have the right to sell up to 2 minutes of digitally inserted ads in the pre-roll and mid-roll break, and retain the revenue.
Who is Launchpad from?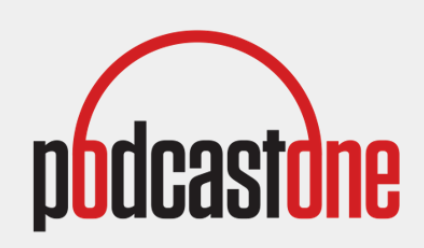 Launchpad was created from the minds of leading podcast company, PodcastOne. With more than 2 billion downloads annually, across 300 of today's top programs, along with experience creating, distributing, promoting and selling advertising in podcasts, PodcastOne knows the ins and outs of the industry to deliver the best tools for podcasters and listeners. For more on PodcastOne, click here.